Bulk Colored Sand Creative Sands Sand Art Projects
Bulk Colored Sand
Here's a cute project to keep your kids busy, at birthday parties or to make holiday gift stocking stuffers. Remember the old time sand art bottles ? Well, this is a cute and colorful project for adults to do with their kids!
Today people are still making paperweights, bottles, charms, and necklaces with different colored sand. They are even using it in the fish tanks and reptile tanks for colorful displays. Did you ever wonder where to get all that sand?
It's sold by
Creative Sands.
They offer 12 colors of non-toxic sand that is made in the USA. This sand is safe for your kids, it won't stain or bleed, and it's perfect for many types of arts and crafts applications. They offer the empty bottles and necklaces too that are plastic and safe for kids.
Purple Sand $2.00 by Creative Sands, get it
here.
Find all the sand you need at
Creative Sands Bulk Sand
. Top trending items on Etsy prove that sand art is here to stay. Here are a few ideas what you can do with your kids and other items you can make with sand: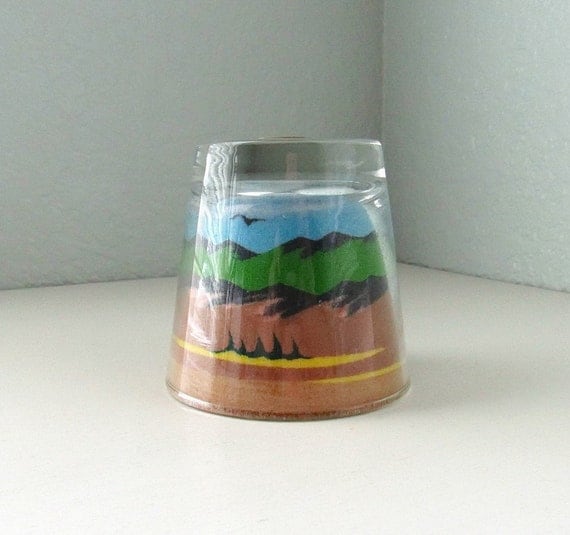 Sand Art Paperweight, Source: Etsy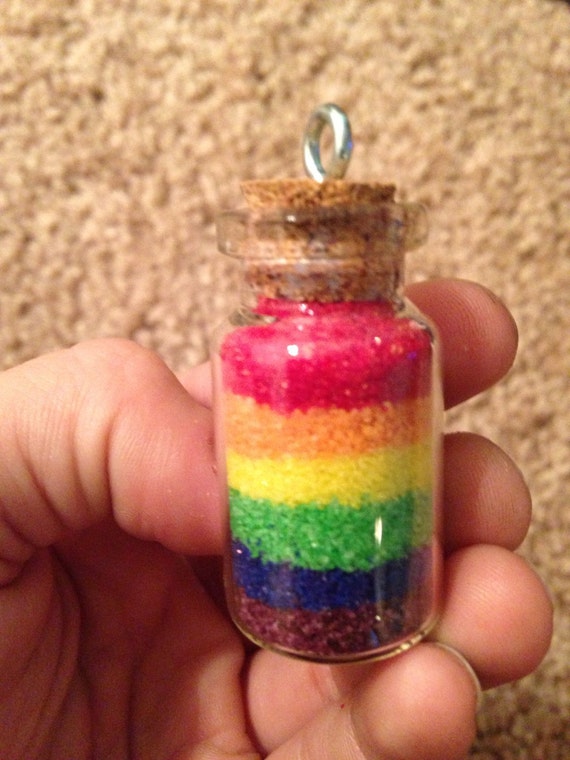 Get your kids some sand and have them make cute charms like this Source: Etsy
Did you make some great sand art? Tweet me @iramency
Disclaimer: My blog sometimes contains paid links but the ideas and suggestions are all my own...great creating, it's fun!