Edward Fleming Painting Malachite Tutorial
Malachite Tutorial - how to Paint them by Edward Fleming
Artist Corner: A Unique Twist on the Gemstone
Edward Fleming is jewelry maker in London who creates custom bespoke jewellry designs. Often Edward uses hand drawn and painted images to bring visions of jewelry to life. If the customer has something special in mind, custom computer 3-D mockups are sometimes used to satisfy exactly what the client has envisioned.
I was taken aback by his website which demonstrates
how to actually paint malachites.
This is great for the beginner or the seasoned painter, who wants to create lovely artwork that jumps off the page. Additionally it will give a new appreciation to these gemstones which are stunning in appearance.
Who Knew?
I have to be honest, I have never thought of taking the time to paint stones or other jewelry, but it can turn out to be a lovely framable work of art in itself.
About the Artist
Edward sells on Etsy as well as in stores in London and sometimes offers his paint creations for sale in addition to his jewelry. These are framable works or art.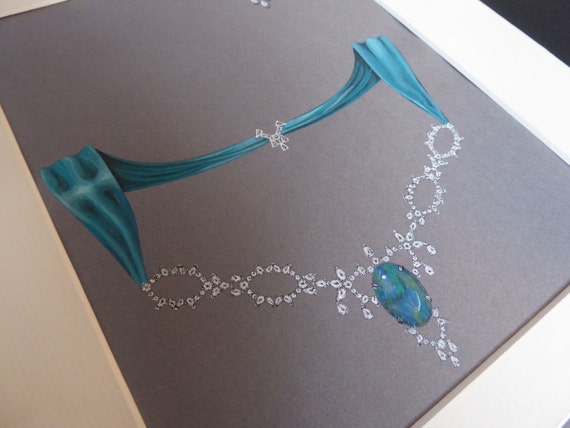 Edward Fleming Framed Art : Hand Painted Jewelry here on Etsy .
Edward's jewelry designs also make sure to use ethical practices in obtaining both stones and the making supplies. His website explains how he takes steps to ensure the highest ethics in jewelry making.
Creations? They are many and range in pricing. Some high end creations such as this fluorescent diamond pendant is essentially a hidden initial pendant. Fluorescent diamonds have a story, and are not often used by makers here in the states.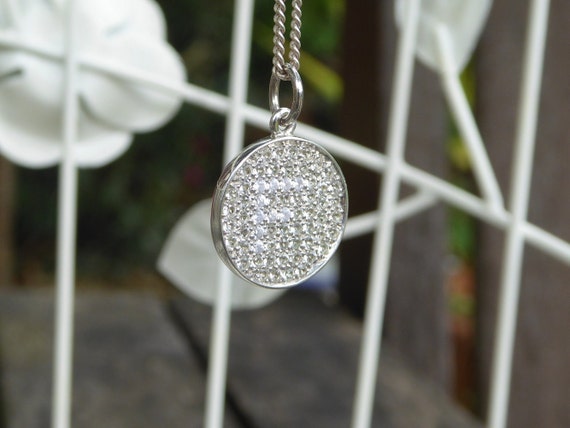 Edward's stunning stones are sought after by traveling the world.
I was looking up his pinterest profile and these adorable puffin earrings were painted. How adorable and how realistic!
As for the DIY artist in me, I could not believe this
Malachite Tutorial
- because the finished design looked exactly as if malachite gemstones were sitting on a piece of paper. I am off to try it now.
Connect:
Etsy
Website
Pinterest
Thanks for reading my blog. Be sure to follow me on Twitter @iramency for interesting content. A note on sponsored posts: although we are sometimes asked to feature a link, the ideas and content are my own.