Tea Time My Love for Tea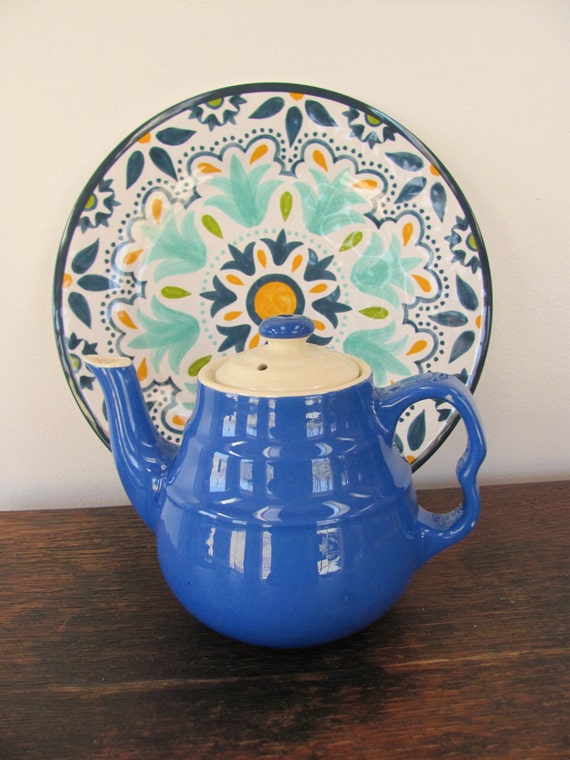 Vintage Tea Pot on Etsy
The above vintage tea pot is made by Universal Pottery. It would still work well in your kitchen for only $15 adding a bright color to your day. If you didn't use it , it sure would make a nice display piece. Found at
theshabbychateau
on Etsy.
The product is a wooden tea spoon for scooping loose tea, carved
out of one piece of wood by hand. I like the way it's one piece and
an ergonomic design. Therefore, using this
spoon can make it easier to scoop the right amount of tea tea leaves each time for making a teapot of tea. You can use it as a reference point. The c
ords on the handle improves the grip. Find it here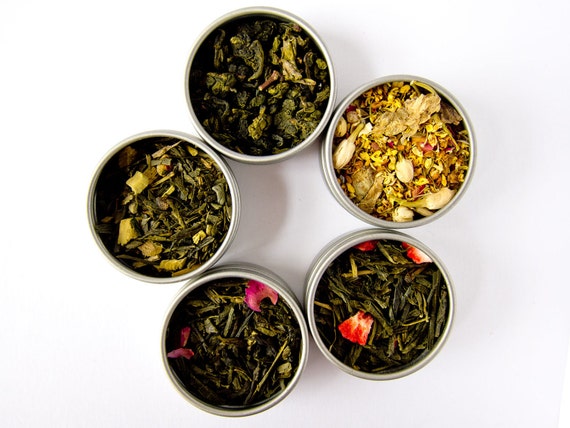 If you aren't good with whole tea, try a sampler and find your best fit. Fusion Sweets on Etsy offers this lovely sampler of five green teas. These will enhance your morning or day and give you a good taste for the different flavors. Straweberry Green Tea? For $9, oh yeah.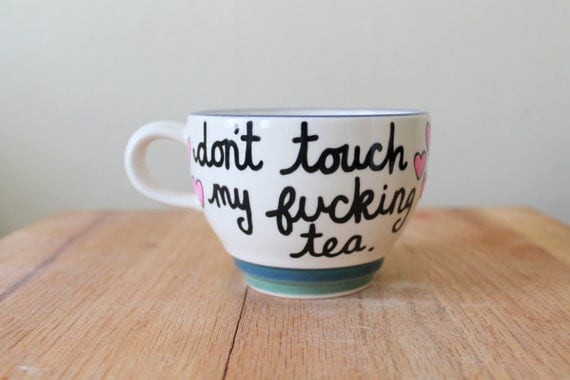 I guess the name says it all, but coming from a cute shop on Etsy, one would maybe have both eyes open when reading this tea cup. So cute and certainly the way I feel some days only $17.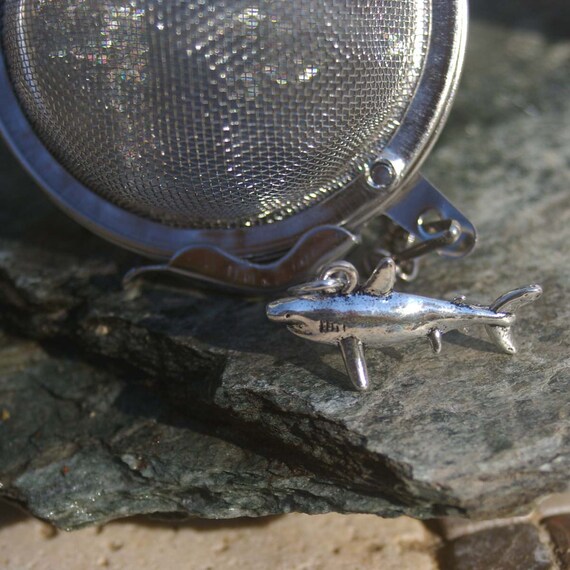 Nothing like a "Jaws" style tea ball to drop into your morning. We think this is a cute crafty idea to make you smile.
Note: Sometimes the items on my blog are paid ads, but the content is our own.