Glitter Fabric Crafts Fun Projects JosyRose
Glitter is here!
For artists and crafters finding new craft mediums and hot trends is the equivalent of winning the local lottery. There's no better feeling than getting some new supplies and creating up a storm. The possibilities for glitter fabric are endless. According to retailer
JosyRose
, "This is hugely popular in the UK right now." They ship a lot of product to the states .
The fabric is just what it says, made of quality glitter but produced in a way where it's on a sheet of fabric.
Josy Rose's
fabric is high quality, easily used, cut it easy without the glitter falling off! Josy Rose has a huge variety of colors available to meet your needs.
So what do you make with Glitter fabric ? Here are a few suggestions.
Projects you can make with Glitter Fabric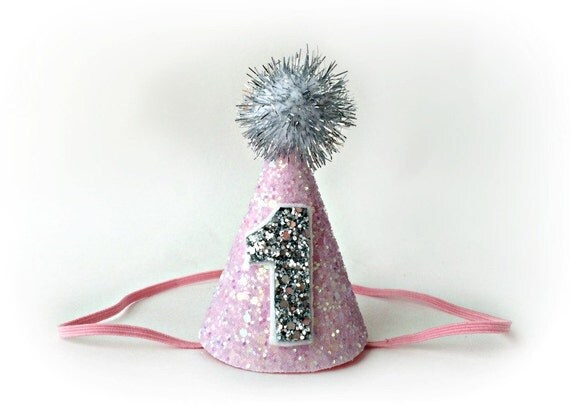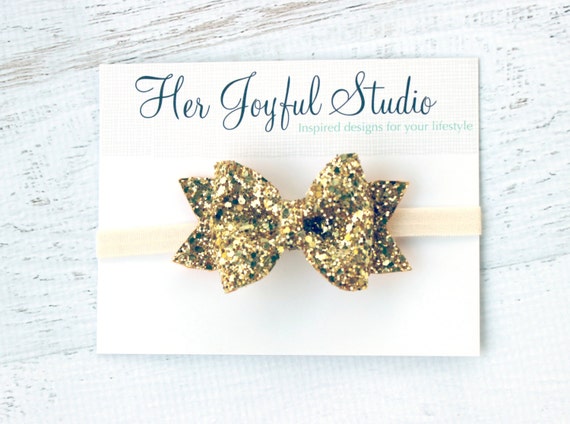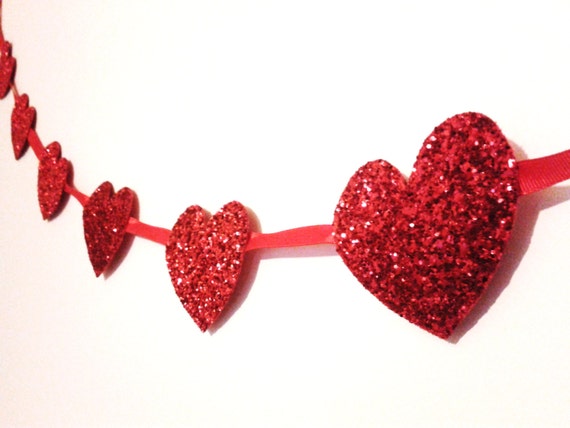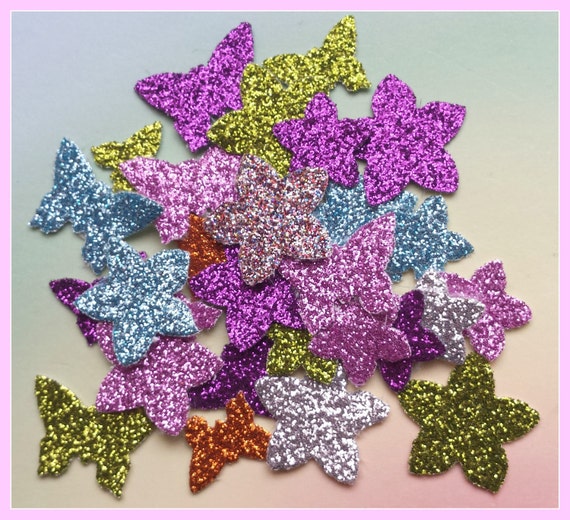 Josy Rose has a huge selection of colors!
Note: this was a sponsored post by Josy Rose but the ideas are our own. We love crafting and think that glitter fabric is fabulous!