Bohemian Findings Top Etsy Shop Jewelry Supplies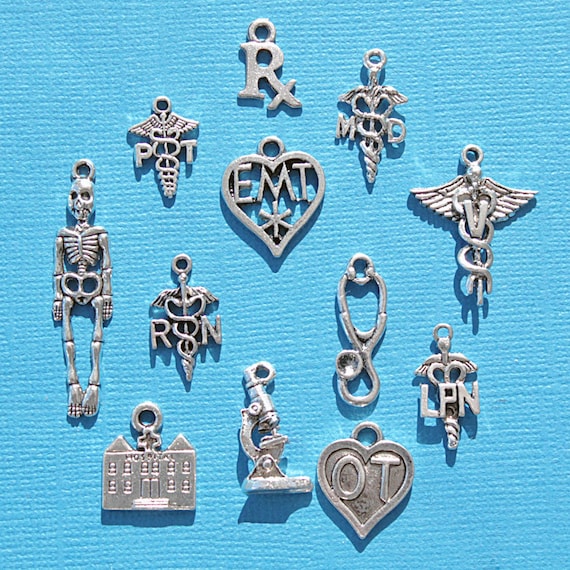 Bohemian Findings Medical Lot $3.95, all of these for a low price!
Here's a TOP ETSY SHOP!
Hope (and Sparky) of North Shore PEI Canada keep it really flowing crazy by always offering fabulous charms, buttons, beads and findings that jewelry artisans and crafters can use. In fact, they are almost at

HALF A MILLION SALES

since opening in 2010. They are the top Etsy shop for supplies. They have currently 9883 items in stock. WOW!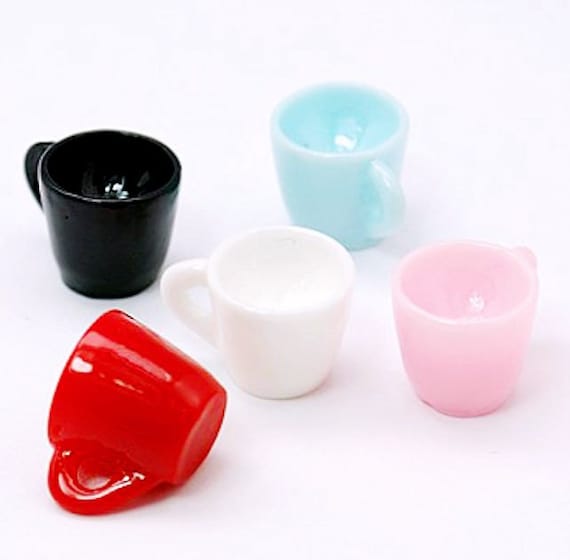 Miniature Mug Charms on Bohemian Findings 6/$2.95 here.
Low pricing and interesting objects account for their success.
That's a heck of a lot of sales. One wonders how this shop came to be so successful. Enter Hope and Glen, who were in retail for some time and decided to retire to a beachfront property in Canada.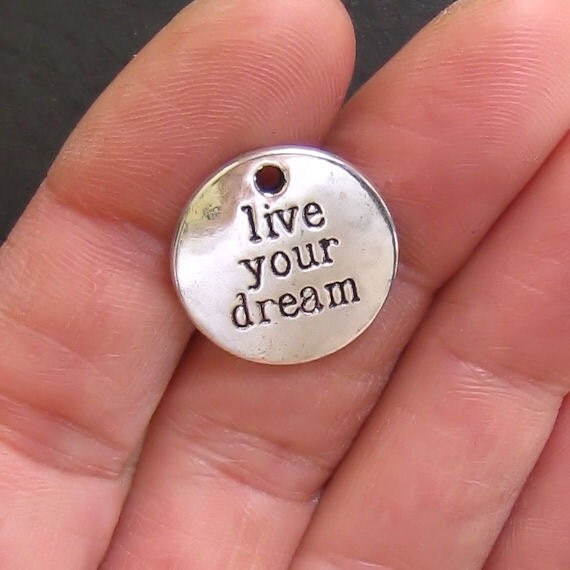 Their little Etsy shop was "charmed" for sure and started thriving. Without the help of Sparky the dog (the muse) and local moms who help pick and pack orders, they couldn't keep up!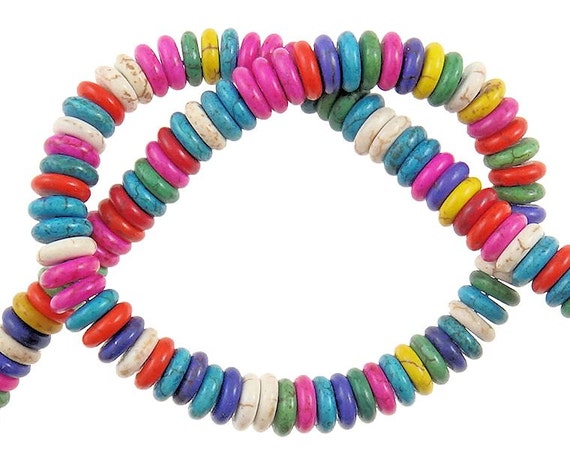 Now their retirement is on hold but they have a wonderful
listing, packing and shipping schedule down to make sure their customers get their packages in a timely manner.
All orders ship to the states from Canada, which is a plus since right now the American Dollar is at $1.22 Canadian dollar, so essentially you are getting "more for your buck".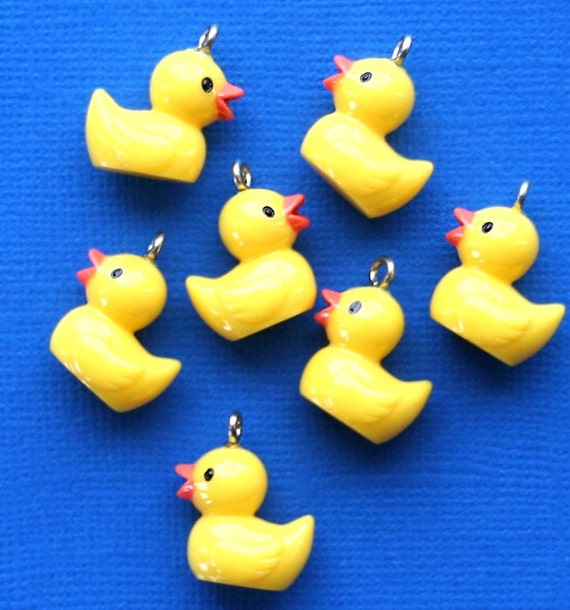 Little Rubber Ducky Charms in Yellow 5/$3.50 Resin
See all selections here:
bohemianfindings.com
Etsy:
BohemianFindings
Note: Although Bohemian Findings sponsored this post the content is our own. We really like the quality of products found here, and selection. These are not junk charms but higher quality selections, and that's part of the reason they do so well.