SteezyWorkz Tie Dye TieDye Is Hip and Trendy Steezyworkz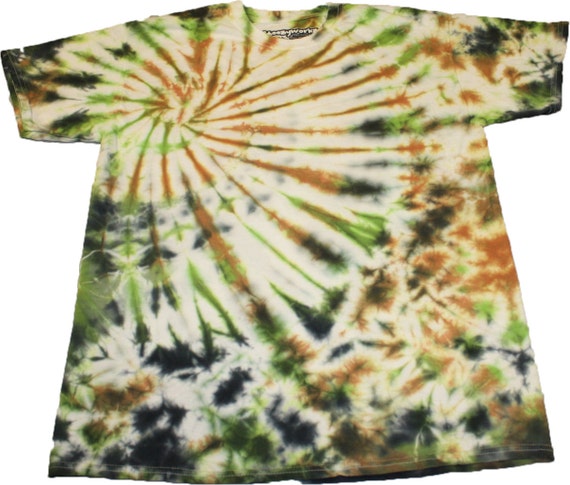 Love Me Some Tie Dies
The old
adage
, "what is old is new again" proves yet again to be true. Flash back to
SteezyWorkz Etsy shop.
During my high school years, I wore these, and now I'm happy to know this fashion is in style again. These designs are OOAK and handmade! Each a bit unique due to the way in which they are made.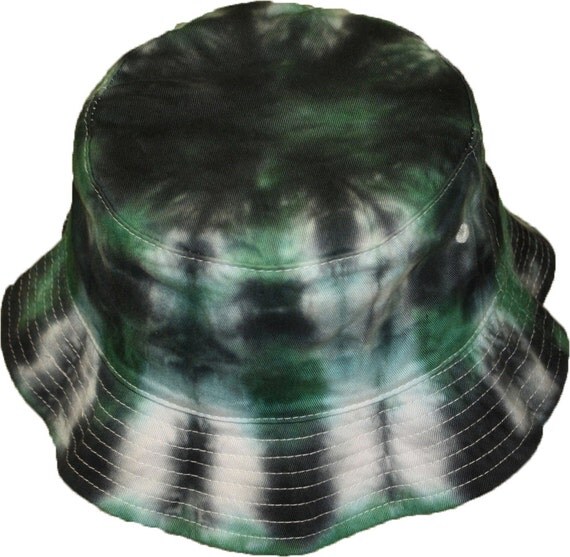 Steezy Green Cap, $20
Who and What is Steezy Works? This remains somewhat of a mystery. The BRAND was founded in 2014 by an artist who spends his leisure time longboarding....from Elizabeth, New Jersey. In case you don't know, a longboard is yet a skateboard but longer and wider than a regular skateboard.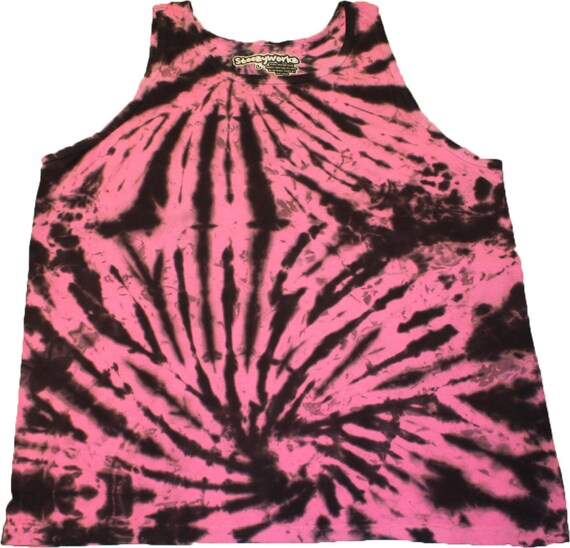 Pink Black Tie Die Tank HOT! Only $20
Elizabeth based "SteezyWorkz" aims to bridge the gap between the two similarly rewarding cultures. The turnout? Custom clothing embellished in work from local artists, which results in couture expressions in tie-die.
Art comes to life. Pic: Steezyworkz.com
Steezy Workz is getting it's start by hand crafting tie-dye t-shirts , tanks, and hats. "Keeping it Steezy" is surely a movement in support of the want, need, and freedom to express! There is also an element of environmentalism in their work and production. Look for good things from these guys.