Ruth Oosterman Ruth O Studio on Etsy Canadian Artist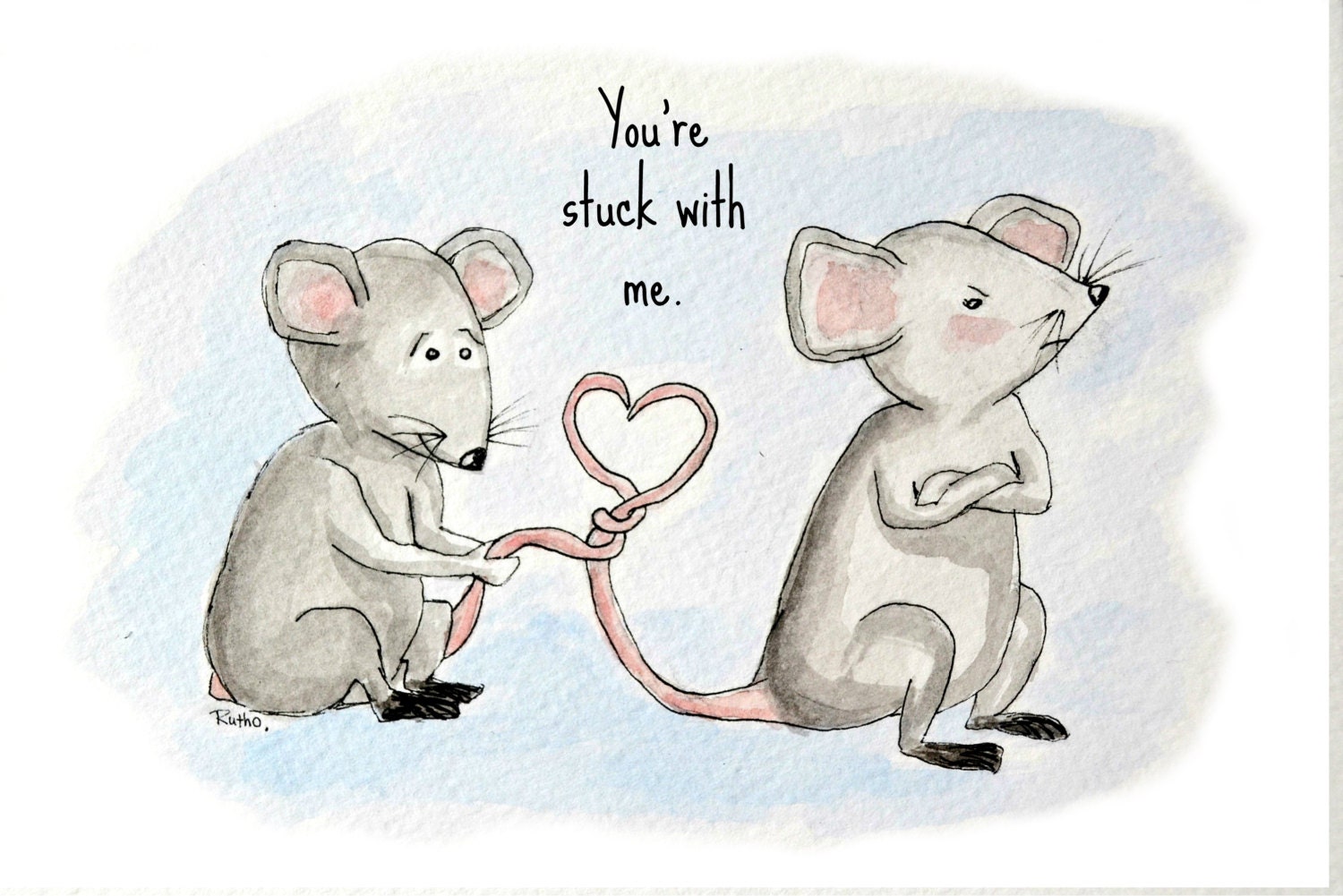 This is called "You're Stuck with Me" in Ruth O. Studio on Etsy, $4.58USD
Check this out! The
Ruth O. Studio, on Etsy.
This is the shop of Ruth Ooosterman , a Canadian Arist who has no formal training. That's right, she's complete self-taught and her creations are amazing.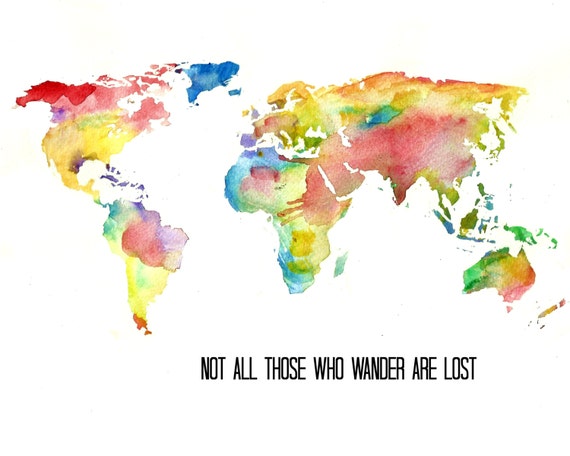 Watercolor Map Art Print, by Ruth O Studio Etsy $20.00
Currently she's in Toronto, Canada and works in oils and acrylics, though some of her work includes photography, oil pastels and drawings/collage and private commissions. I am incredibly fond of her Moose works, being that my heart is still in Maine.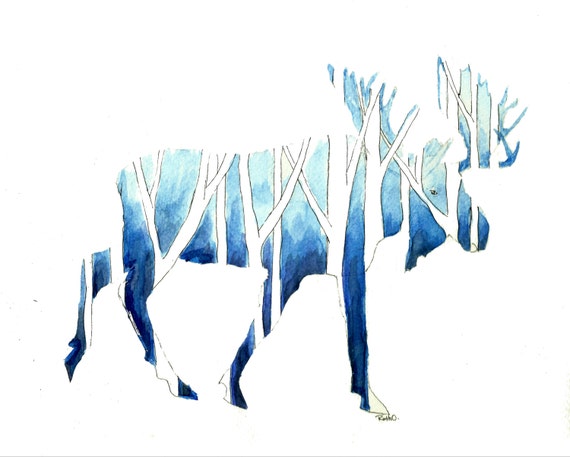 Moose Silhouettes come in various sizes, a beautiful work of watercolor by Ruth O Studio, note the trees!
Ruth's artwork can be found in numerous private collections throughout Canada and abroad. She currently works out of her studio downtown Toronto. She even uses vintage book pages in her work....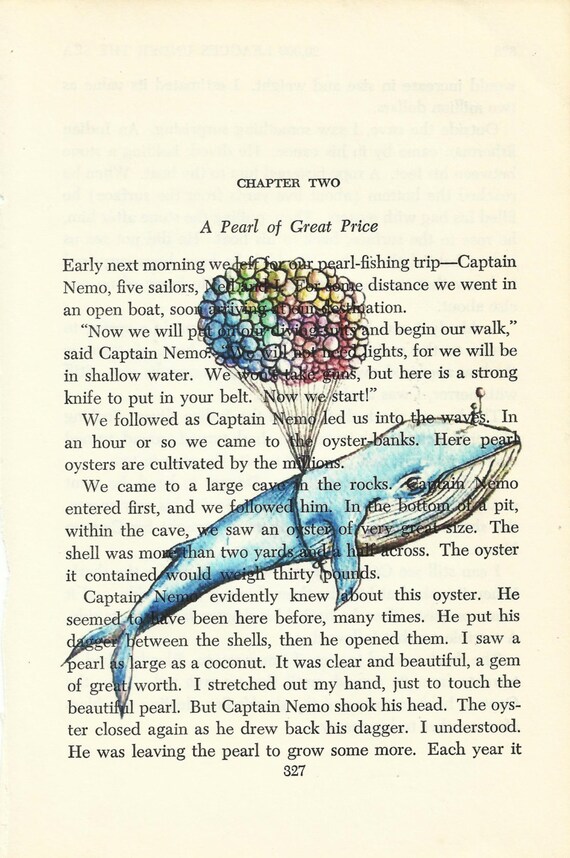 Each one of these prints will be on it's on unique book page, $13.71
Connect with Ruth
On Etsy
On her Website
Facebook