MelaLuna Prismatic Photography: Wall Art For All Shades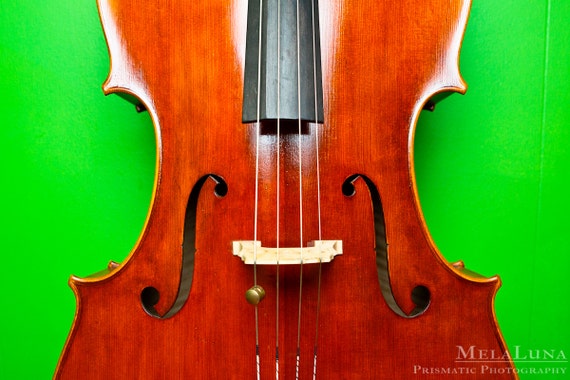 The Cello Print starts at $22 and is available at different sizes on Etsy.
MelaLuna
Today's dose of zen comes in form of great trippy photography prints by Mela, otherwise found at
Etsy shop Melaluna.
Her art takes the real and makes it surreal. You will find the most colorful, spiritual prints here. From natural landscapes to still items, Mela has an eye for capturing the obvious but making it "prismatic" and full of color.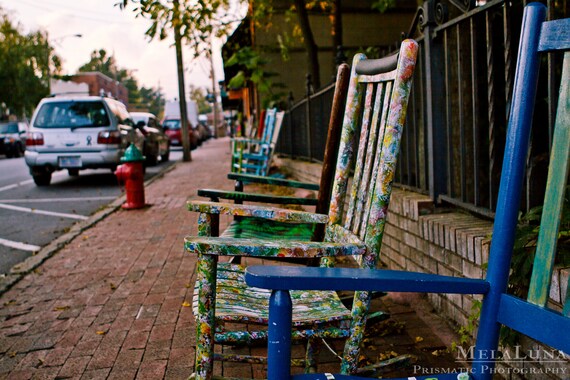 $24 and up, a little shot of NC from MelaLuna, chippy painted rocking chairs....
Many photos feature unknown wonders in North Carolina. Mela says, "Living in the Western North Carolina mountains there is just so much natural beauty around at all times. I love playing with the light and the magic of the local scenery. All of my work is spontaneous -- I take out my camera every time something catches my eye be it in the house, out running errands, or when I'm off scouting a new hiking spot. "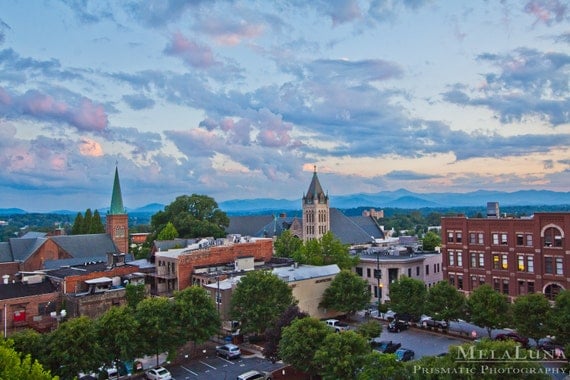 This view of the downtown Asheville skyline is simply stunning. On Etsy, here.
When asked to summarize her work she says, " I create colorful, bold, and spiritually inspired photo landscapes. My work is different from the norm and makes a strong statement as home decor. I love the process of photography and sharing what one woman sees in tiny inconsequential moments with others who will get to enjoy these moments for a lifetime!"
Connect with Mela:
Etsy:
MelaLuna Etsy Shop
Facebook:
MelaLuna
Website:
http://melaluna.net
Photo Gallery on Flickr:
MelaLuna Gallery