Vivid Minded Joe Papagoda Artist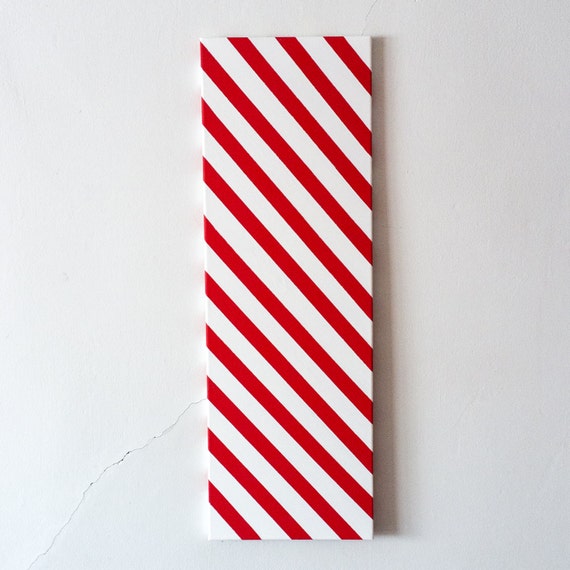 Red and White Striped Painting measur

es 10x30"

Love this mod design!
Check out the work by award winning and internationally collected artist
Joe Papagoda . I am a big fan of Joe's work. Originally hailing from C
onnecticut his work is highly sought after. It's no wonder. Look at these gorgeous abstracts!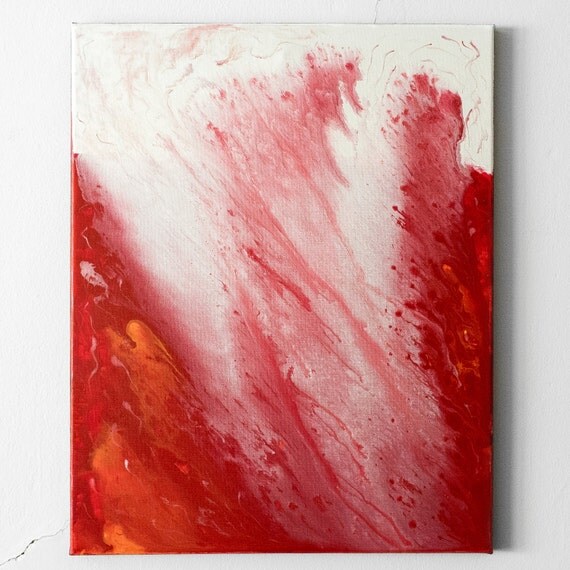 Joe Papagoda Abstract Painting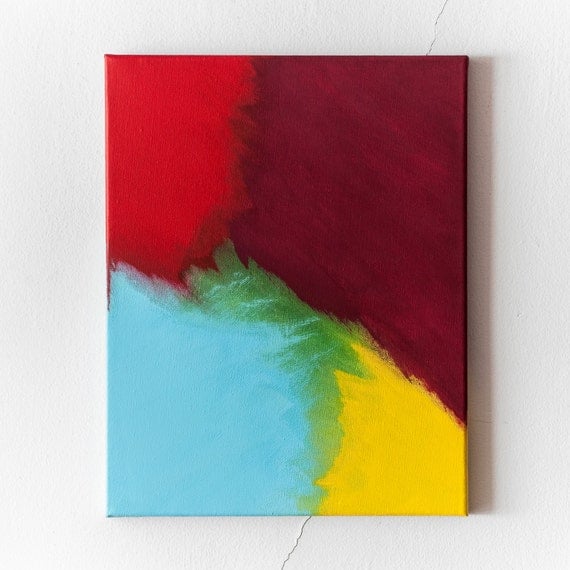 Gorgeous Acrylic by Joe Papagoda, 11x14"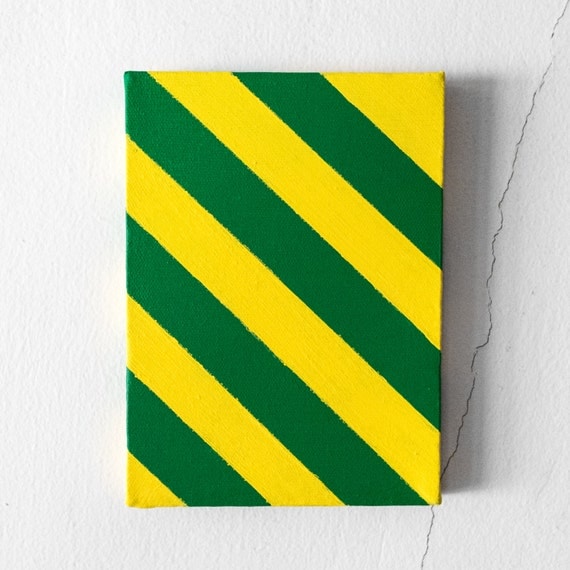 Modern painting, 5x7 lovely stripes by Joe Papagoda
Joe's work involves a lot of vivid color, blending, and patterning. He reminds me of the next Warhol. These are some of my favorites, but you can see all his work here:
JoePapagoda.com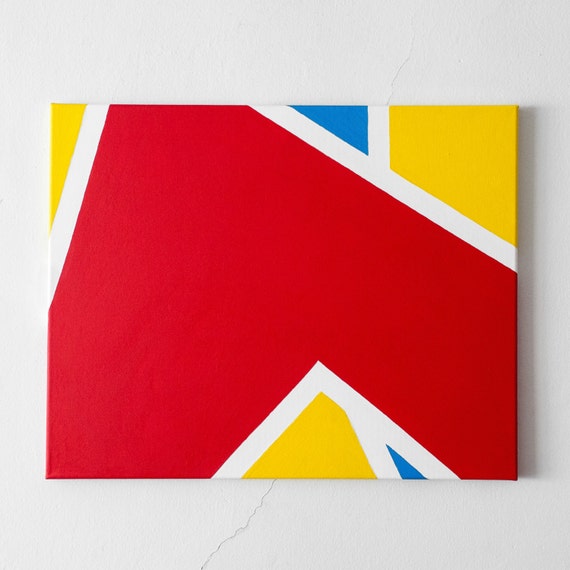 Abstract original by Joe Papagoda
Pictures :
JoePapagoda.com