Bebaboo Cliparts, Digital Papers, Party Prinables
Shop to Watch

- Bebaboo ,

I love this shop!
Bebaboo
is run by Ana, whose creative creative craft products such as Cliparts, Digital Papers and Party Printables are easily downloaded from anywhere in the world! It's holiday time and you can find a lot of diy craft items just waiting to be put to good use. You can also find special themes, summer, winter, you name it. Featured here are Personalized Christmas, Holidays Cards, Gifts Tags, Cliparts with free papers and more.
From tags to Christmas Cards, you can find something at Bebaboo for the Holidays.
On the bottom left, you can see some of the adorable blue Christmas tags. You can download the best Christmas gift tags / party tags with multiple design templates for only $4.08! This is less expensive than going to the store and buying your own paper ones and gives you the opportunity to do something fun and crafty!
Below, you can print digital Christmas wrapping papers and even use these patterns in your scrapooking, or to make cards of your own! Bebaboo says, "the Digital Christmas Clipart set of 20 different high quality design comes with FREE 4 Digital Papers for only $5.13!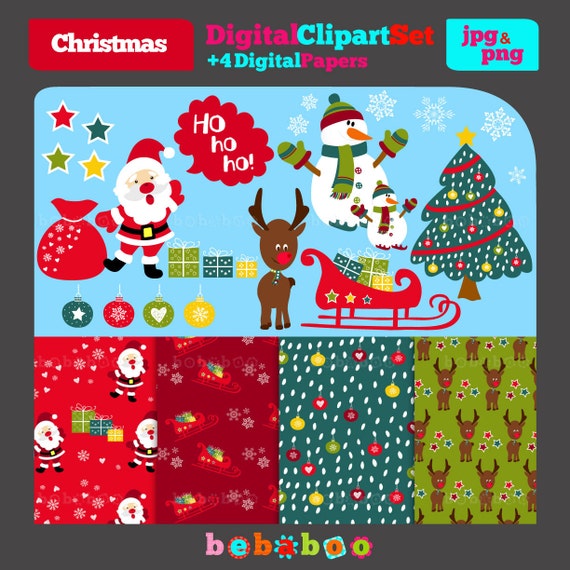 How adorable, buy 20 get 4 free only $5.13 for all amazing.
My all time favorite are these cards, for only $10.56 you can give a great snazzy design card.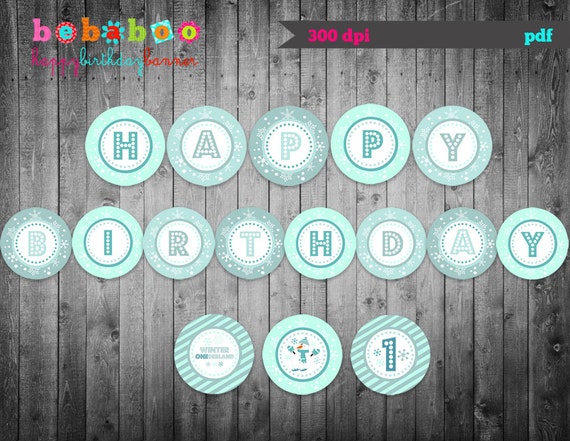 This will make the best winter month birthday banner,

print and string your own, only $5.34!
Not to mention do it yourself invitations, look how you can pick pink for girl and blue for boy, or mix it up a notch! These are great for winter parties or get together! Gift exchanges too!
Great selection of party printable invitations in Winter theme!
Now's the perfect time to order the cards, gift tags, papers and more that everyone on your list will treasure for years to come!
Not just Christmas......
I don't want you to think this shop is ony for the holidays, because they are for any time of year. From any type of party to iron on transfers, there's always something cute here. In the way-cute category pool party style invitations are perfect for party invites or youe kid's birthday party. If you are an East Coaster like me, you may have to wait for warmer weather, but not to worry, it will be here sooner than you think!
Bebaboo specializes in great designs you can download and use in your party planning! Invitations $10.54
Check out Bebaboo Etsy shop
here!