PHD Press Award Winning Resumes Yes You Can Get a Job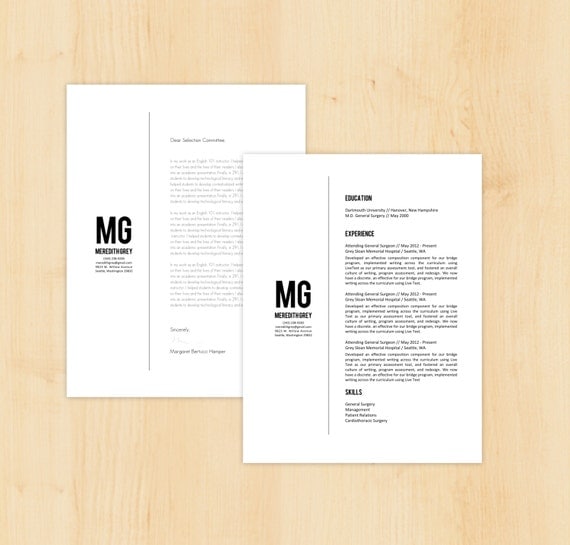 Cover Letter and Resume Template, $24 at PHDPress on Etsy.
Fact (Good) Jobs are Scarce.
The economy is horrible right now, in the sense that I know so many people out of jobs. The housing market is down, so you can't sell your home for what you paid. It started a few years back, when the economy tanked so did some of Baltimore's big companies such as Bethlehem Steel. Seeing a company dating back to 1890 employing tons of people unable to dig themselves out of bankruptcy really killed a lot of folks.. I know people who worked there forced to take an early retirement, and others who depended on retiring, only to be on unemployment soon after. Losing homes, families unable to make it, it's denotational. To dedicate your whole life to a company and walk away with nothing, it's scary.
When the unemployment runs out, what is one to do? Go to McDonald's and work for minimum wage or try to work three jobs just to make ends meet? No, the answer is to apply and obtain that job you want.
Fact: You Need Help with the Resume Now More Than Ever!
The key here is to make a power resume. I think the rules of yesterday where your resume should follow a certain format need to be tossed out the window.
This is a different era. At any given time employers get 1000 or more resumes per job. You need to have something to stand out amoung the other 999.
First of all, the classic old world resume is so very common that you may choose to use a different format. Don't be scared by bold colors or neatly presented materials, you owe it to yourself to have a top notch resume.
Solutions: Cost Effective In the Long Run
I've been watching a shop on Etsy whose owner Maggie (who is a PHD Candidate) has lots of experience with hiring folks. She also has experience in design. Mix the two and she is your best asset. So now that you've found her, what now? You must decide what kind of investment to make in your future.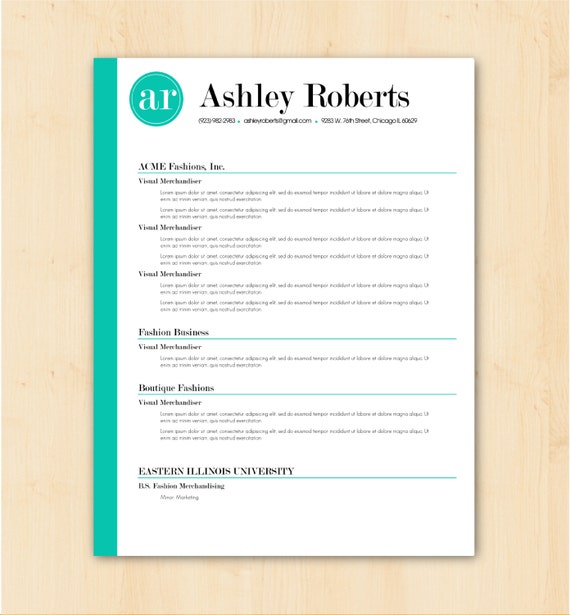 $16 you can do your own Resume, by downloading this template on Etsy at PHDPRESS.
OPTION ONE:
Maggie is selling resume templates, that you can download and fill in the blanks for about $16 a download. That's a pretty cheap investment in your future. The eye catching colors and clean design will stand out in a stack.
OPTION TWO:
Get a resume and cover letter template download for $24. Nice!
OPTION THREE:
(Check back soon) Periodically Maggie offers resume and cover letter writing services, when she's not too busy in school. This may be a bit more money, but the time she has invested in YOU is worth it. In other words, you can send what you think is YOUR idea of a good resume to her, and let her custom tailor your pile of crap into something that will catch the employer's eye and kick ass. This will cost you a bit more, but in the long run, if it helps get your foot into more interviews, isn't it worth a try?
I'd say so. You don't want to be at McDonald's forever do you?
Visit Maggie's
Etsy shop PHDPRESS
Or learn more about her on her website,
http://phdpress.org/
Tweet her
https://twitter.com/PhDPress
Facebook her
If you have an Etsy shop, get
free Etsy shop banners
here!