Etsy Inspires Teen Designer FizzCandy Jewelry @MostlyMila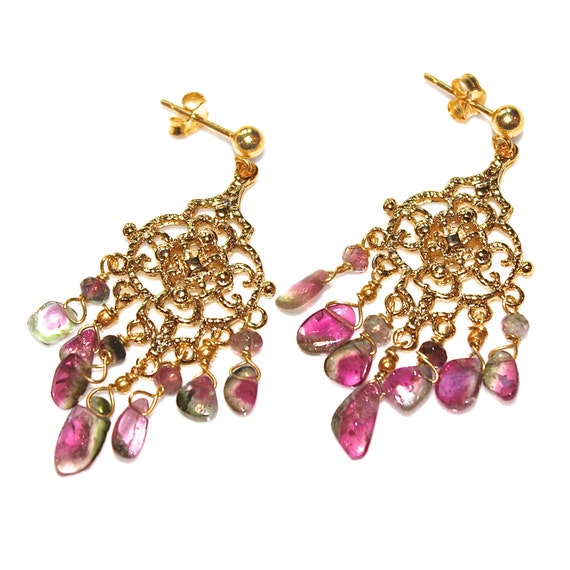 These gorgeous earrings took a lot of work, real tourmaline and are $75 at FizzCandy, designed by Payton Bartos
Mila and Payton Bartos are the shop owners of
FizzCandy Jewelry
on Etsy. Payton is a 14 year old middle school student and the brainchild behind FizzCandy. Payton has always been interested in art and design and she loved creating beaded jewelry to give to her friends.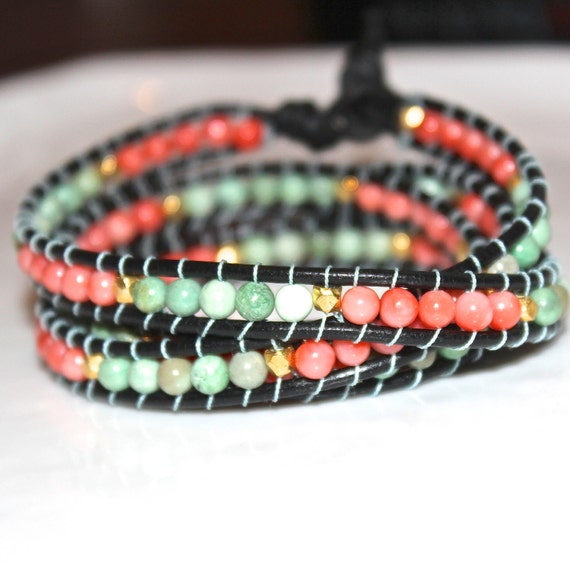 Gorgeous boho features unique stone beads $105 at FizzCandy
Mila is her mom and she explains, "As Payton's skill developed, it seemed like the next step to turn it into a real business. She has worked hard at it and her business has grown."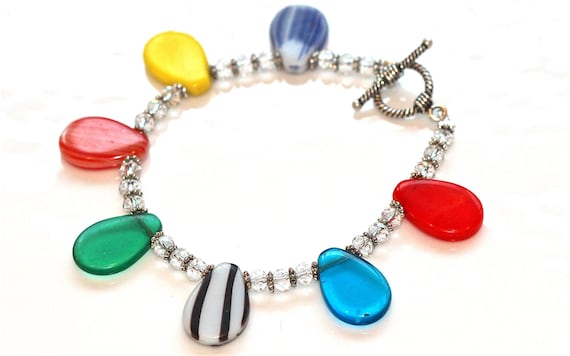 This is my favorite! Gorgeous teardrop bracelet is so colorful $50 at FizzCandy inspired by Mali Wedding
As for how she creates and when? Mila says, "Her supplies are relegated to a window seat in our TV room and that is where she creates her jewelry. She tries to spend a little time every day working on her store and I help her. She loves that people want to buy things that she makes. She is learning a lot about being a business owner and all of the work that it takes to do it well. She is developing valuable skills that she will take with her and I hope that she continues to enjoy her craft."
This may very well be one of Etsy's younger designer success stories. The jewelry is gorgeous and designs are upscale. I see Payton and Mila going places.
Please visit them:
On Etsy
On Facebook
Tweet to
@MostlyMila


Get link

Facebook

Twitter

Pinterest

Google+

Email

Other Apps
Email Post