Shawn St Peter Power of Photography on Etsy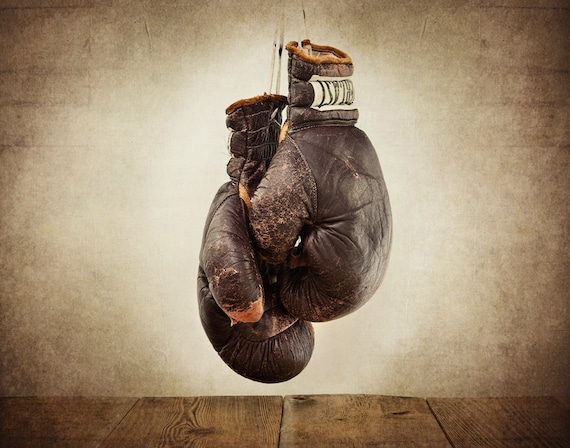 Vintage meets boys room: Vintage Boxing Gloves Print 8x10 by Shawn St Peter on Etsy
Meet Shawn St. Peter
Shawn St. Peter
is a photographer from the Portland Oregon area. He says, "I have been shooting for about 8 years. I am self taught and have shot just about every kind of photography there is. Now I shoot mostly commercial jobs, architectural, food and products."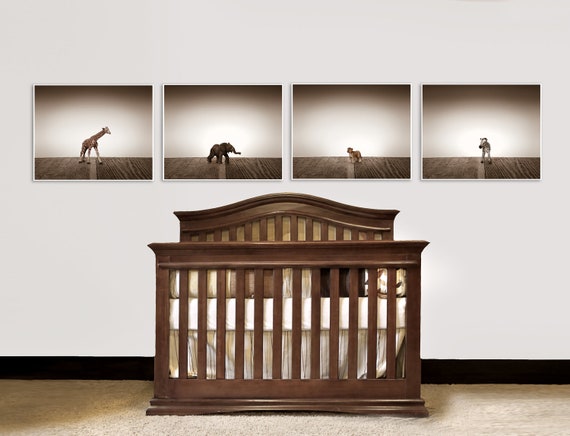 Decorating Nursery or Children's Rooms never was easier thanks to ShawnStPeter on Etsy.
He's on Etsy , If You Try At First and Don't Succeed...
"A little over a year ago I started selling on Etsy after having a shop that I didn't work on for about a year before that, where I only had a few sales. I uploaded some pictures of some vintage baseballs and started noticing that people started buying them."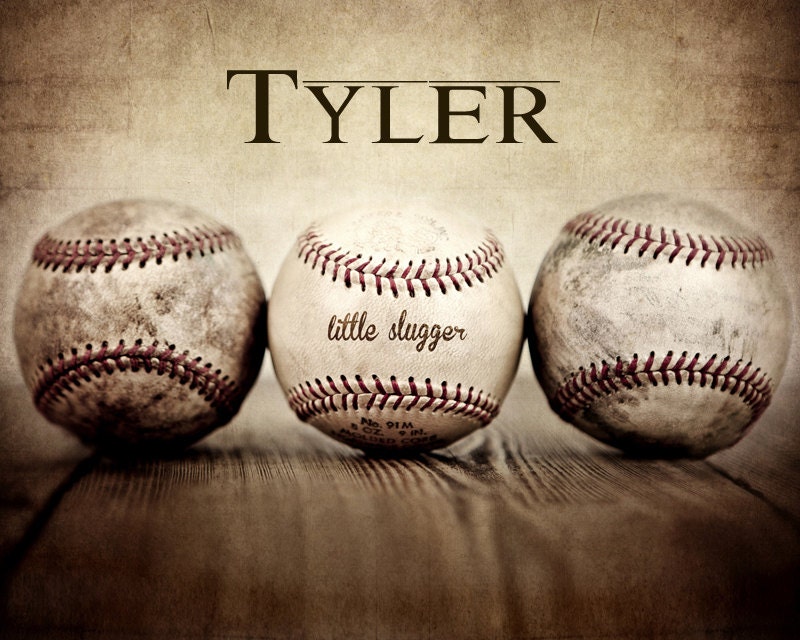 How cute this would be in your little boy's room, and surely the "Aha" moment for ShawnStPeter's Etsy shop
The key of Shawn's success lies in his own words. He had a shop and didn't work much on it. Once he found his niche clientele, he was full steam ahead. It is what you make it, and sometimes, you must keep trying until you find your niche.
Shawn's Market
Shawn says, "My main customers are new moms decorating their baby's nursery. I had an aha moment and started adding to my vintage sports collection as well as adding more variety relating to kids and nursery decor as well as some fine art."
Shawn still has plenty of his original works in his shop, from piano to food: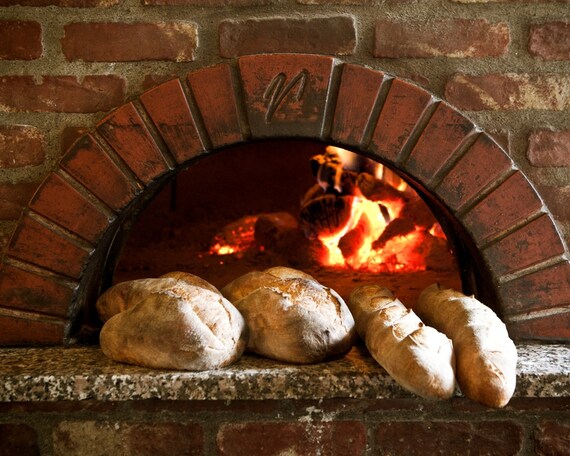 Food Photography: Oven warmed baguettes by ShawnStPeter on

Et

sy
What is Next
The sky is the limit for Shawn, as he took his shop from nothing to something in just over a year to over a thousand sales, and growing. Kudos to Shawn for finding the niche and sticking with it. Also it's amazing to see his work knowing he was self taught. Clearly he has a born talent for such things.
Connect with Shawn:
Etsy
Facebook
Related Reading:
Design-Swag curated finds:
Construction Photographs from Shawn St. Peter