Sakura Publishing Etsy Brittany Wyatt Prints TShirts Jewelry Paintings and More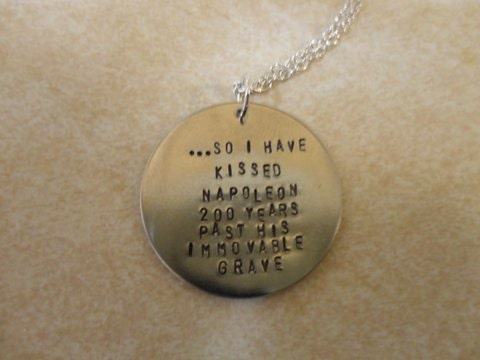 Sakura Publishing offers this necklace from Brittany Wyatt (author of Memento Mori)
Perhaps you've heard of
Sakura Publishing
, an independent book publisher in Hermitage, PA. They have a nice list of poets and authors.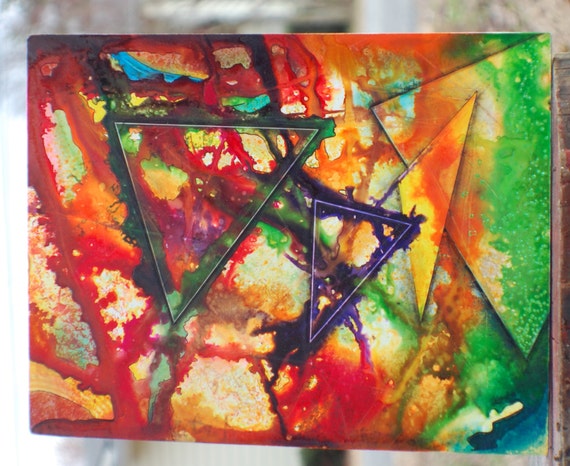 Memento Mori Inspired Postcard by Brian Moss, at SakuraPublishing on Etsy
Now you can see more from their poets and authors in their
Sakura Publishing
shop on Etsy. They offer postcards, giclee prints and tshirts and limited edition necklaces that are created by some of their artists. My favorite is the set of three original paintings by author Brittany Wyatt!
Set of 3 Paintings by Brittany Wyatt inspired by her artwork and poems , at Sakura Publishing on Etsy
In case you are wondering, Brittany Wyatt is one of the poetry authors represented by Sakura Publishing.
Brittany Wyatt's book Find it here.
Just goes to prove that Etsy serves as a creative outlet for everyone.
Get link

Facebook

Twitter

Pinterest

Google+

Email

Other Apps
Email Post