Ravishing Creations Yoga Pilate Bags and More Etsy Shop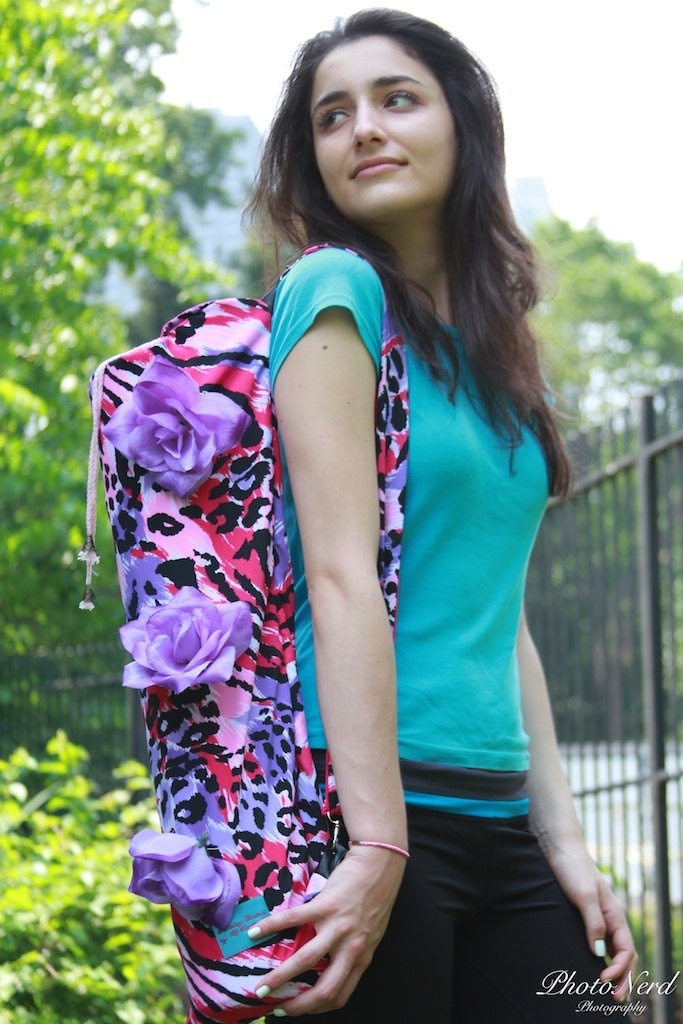 Photo: RavishingCreations etsy shop offers this gorgeous yoga pilates bag for $45
Meet
Ravishing Creations
on Etsy. Look at the gorgeous colors in this handmade yoga/ pilates bag! This shop is owned by Ms. Bramble from New York! She loves to sew and create wonderful items that are useful and colorful. Her profile jokes that she made some styling creations for her barbie dolls over the years, I bet she did!
<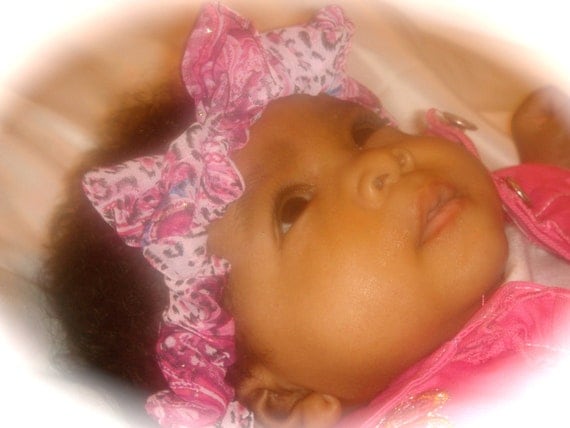 Adorable baby headbands for newborns only $9.00 at Ravishing Creations on Etsy
She says, "The reason why I've created my shop is to share my creations with others. I love creating with my hands and bringing originality in all I do. I love fashion and colors so I incorporate that in a lo of the things that I create. I like to give my customers versatility and choices in everyday items so I give a flare to it."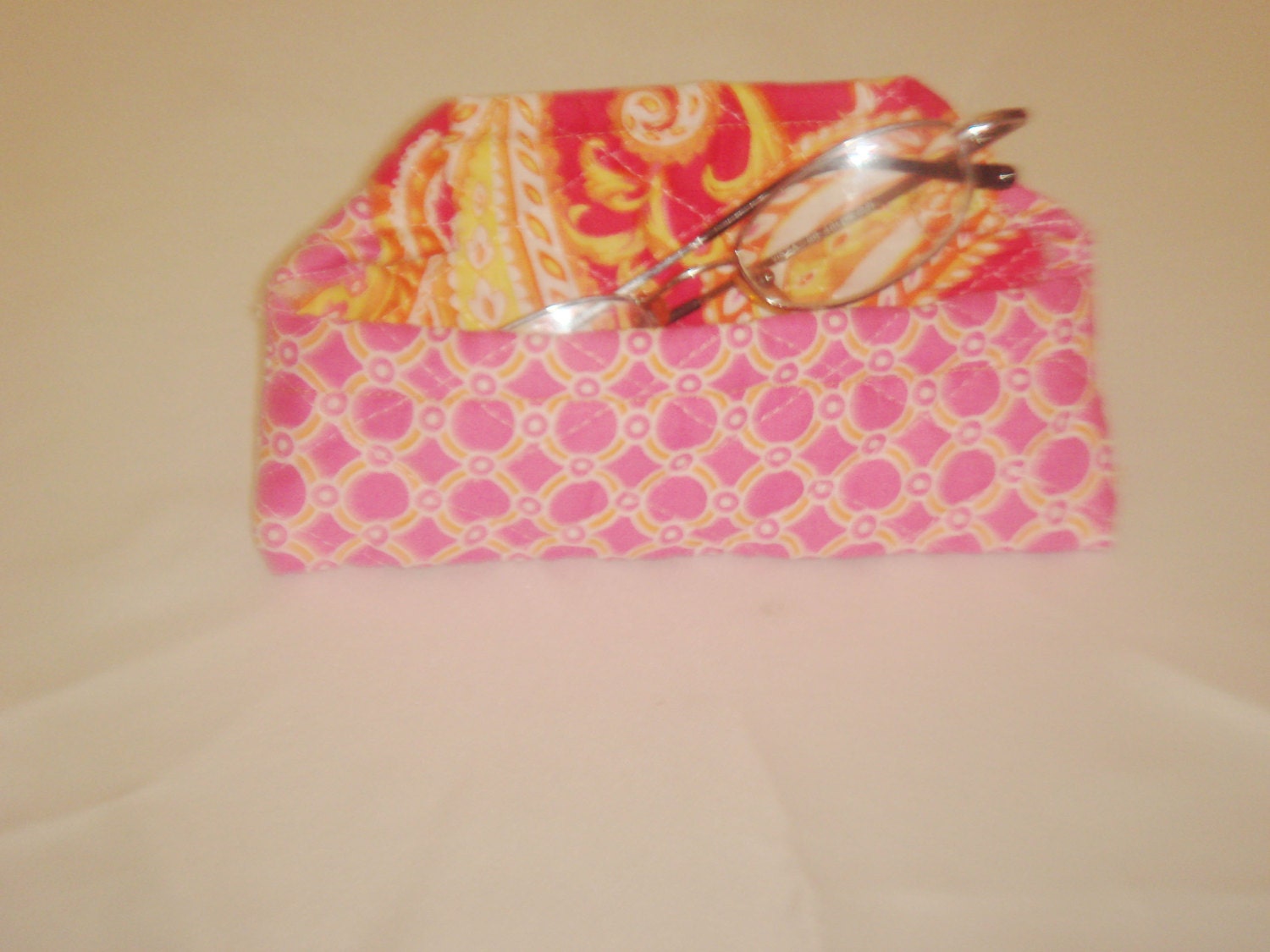 Eyeglass or sunglass case only $10 at RavishingCreations is trendy and stylish
You can catch up with her on
Etsy.
Or
at StoreNvy.