Indelible Ink Workshop Coupon Code Etsy Geekdom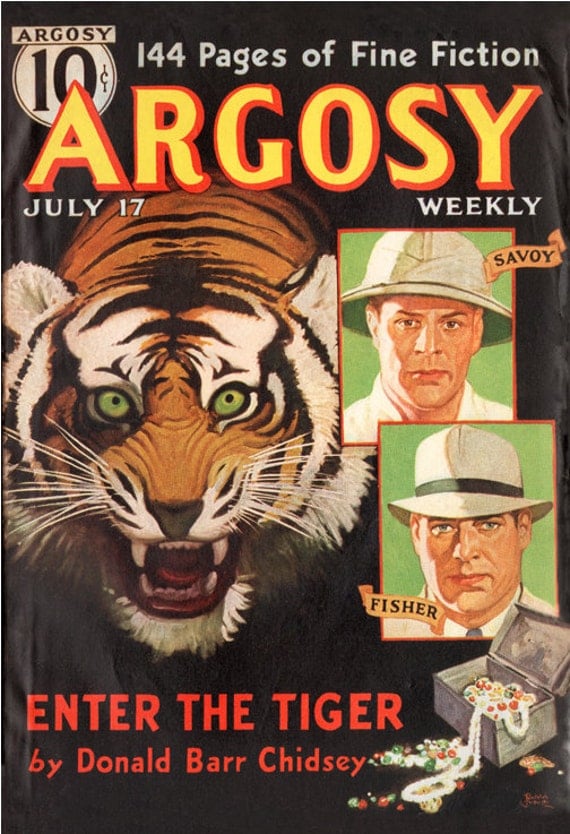 IndelibleInkWorkshop on Etsy Pulp Argosy Poster Enter the Tiger is 30% off with coupon code below. Find it here.
IndelibleInkWorkshop
on Etsy is running a special sale, which they must be crazy because their items are very well priced and super cool to begin with. Now you can get 30% off using code PULP30 .... this shop is the brains of
Luke Minner and Naomi Wilson
out of Ocala, Florida.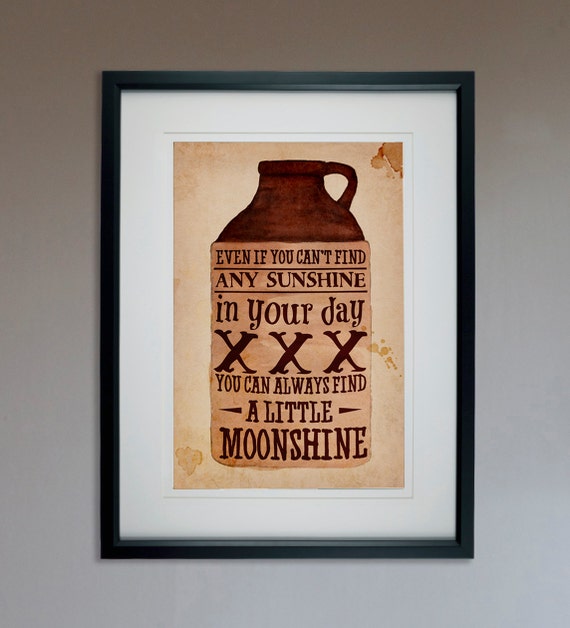 You can find this great print on Etsy under IndelibleInkWorkshop's Typographical Print section. Regular price $25 but with code save 30%!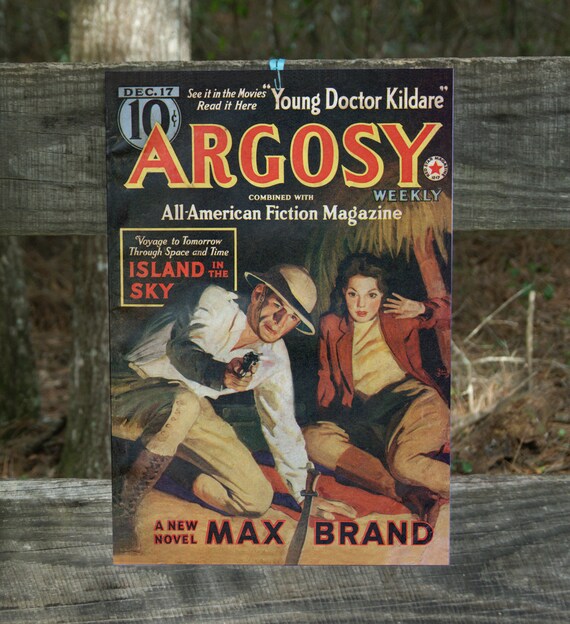 I love this Dr. Kildaire poster print, find it here in RetroPosters section of IndelibleInkWorkshop on Etsy.
Enter Young Doctor Kildaire, I love this print. It's regular $25 and so worth it, but with the code you save 30% off. Simply crazy.
You can follow these guys
On Etsy
IndelibleInkWorkshop
On Twitter
IndelibleInkWorkshop
@IndelibleInks
On Facebook
Deviant Art
Fabric? What?
Cool see it here.