Biwi's Lab on Etsy Bettina Beck's Suprise Expedition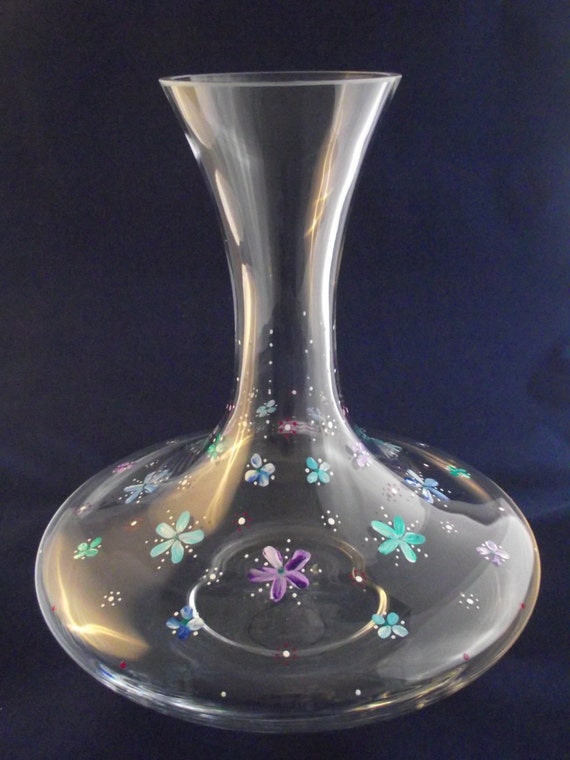 Photo: Etsy, hand painted wine decanter at Biwi's Lab 35 EURO about $46.79 USD
Bettina Beck, founder and craftswoman of
Biwi's Lab
has made it's debut on Etsy. This is a workshop for handmade accessories and interior home decorations based in breathtaking Como, Italy that combines Hungarian handicraft with Italian design.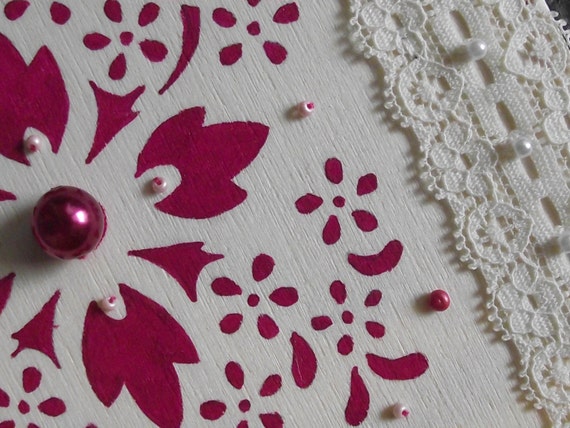 Careful detailing, adornments and handpainting in her work shows her artistic talent. Photo: Etsy / Biwis Lab
Her shop is filled with cute creations, handmade jewelry, and decorative items. They are available to US customers, and great handicraft is evident!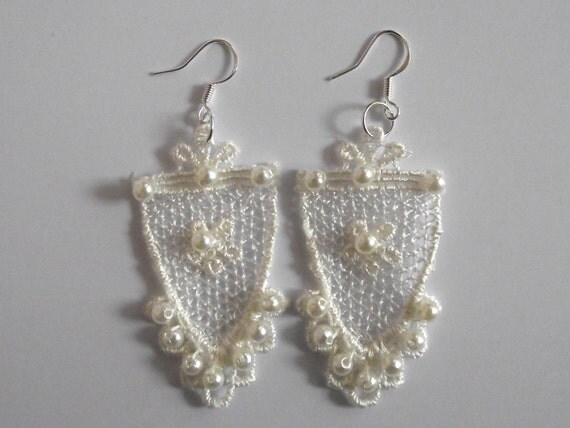 Earrings at Biwis Lab on Etsy approx $13.37 USD
Eco &animal friendly handmade products only are found here.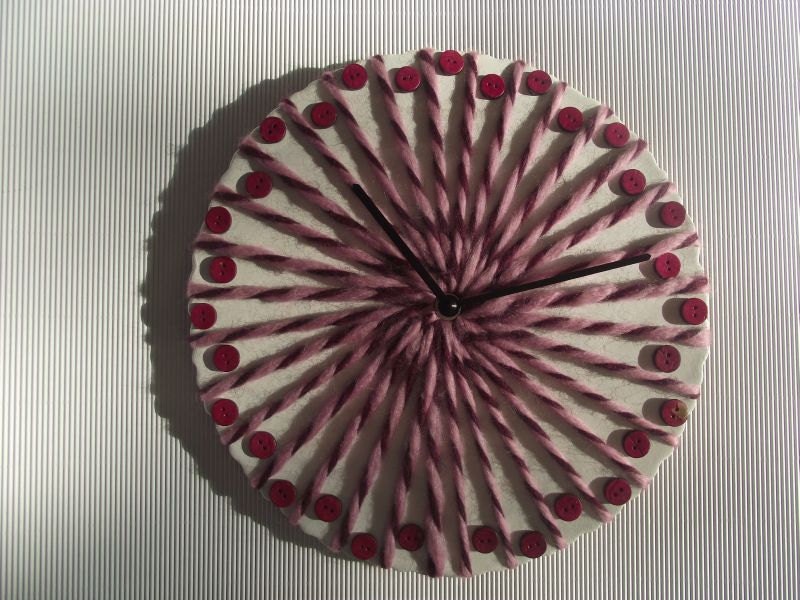 Unique clocks are found in the BiwisLab Etsy shop!
Her
wall clocks handmade in Italy
she best explains as, "A clock of mine is not only made of materials but also the talents I was born with, the things I love, the parts I have seen of the world, the knowledge I gained, the adventures I experienced."
Her shop is definately worth a look see.
Shop:
BiwisLab on Etsy
Read More
About Biwis Lab